Gordon & Bros: Our Mission
At home in the world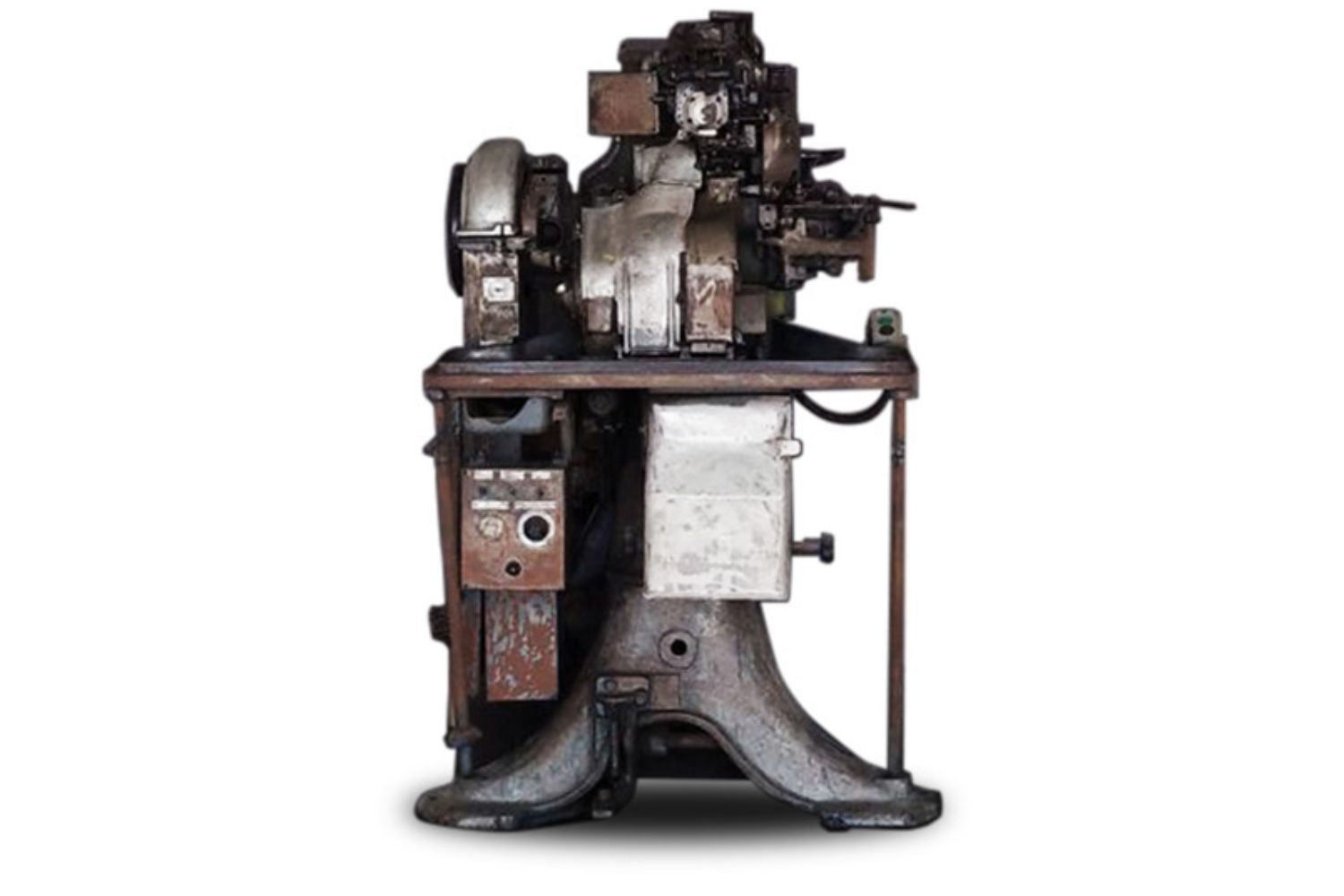 1980
Before Gordon & Bros became an internationally recognized brand of men's shoes, the founders of our label traveled the world. Several continents played a role in the search for high-quality leather and the perfect work tools. Ultimately, the materials and the machines should be ideally matched to one another.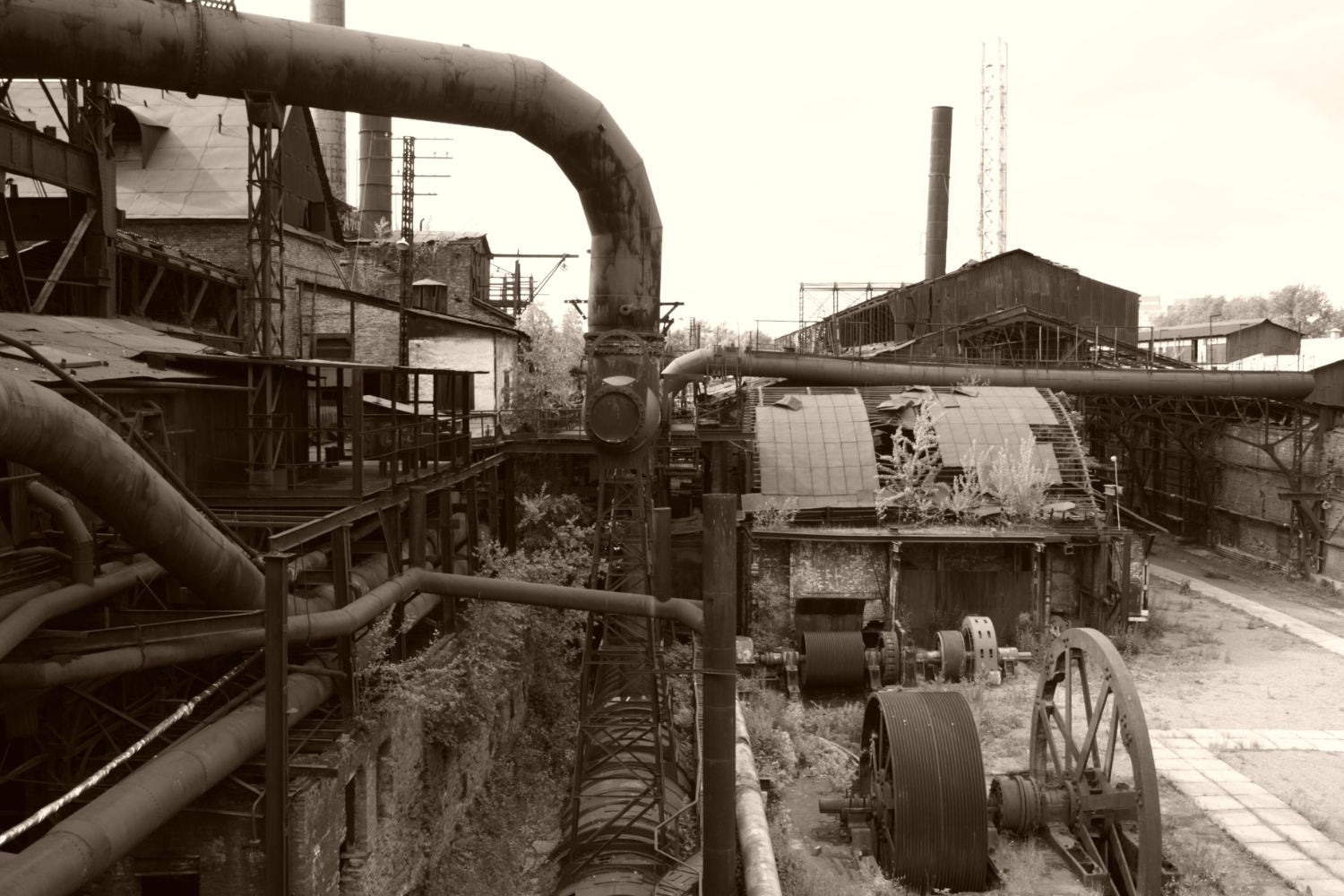 1990
After much research, only one device came into question: machines that were built in England over 30 years ago and sold from there all over the world. The founders finally found what they were looking for in the east of the USA and were able to buy the machines, prepare them extensively and transport them to our production site in India.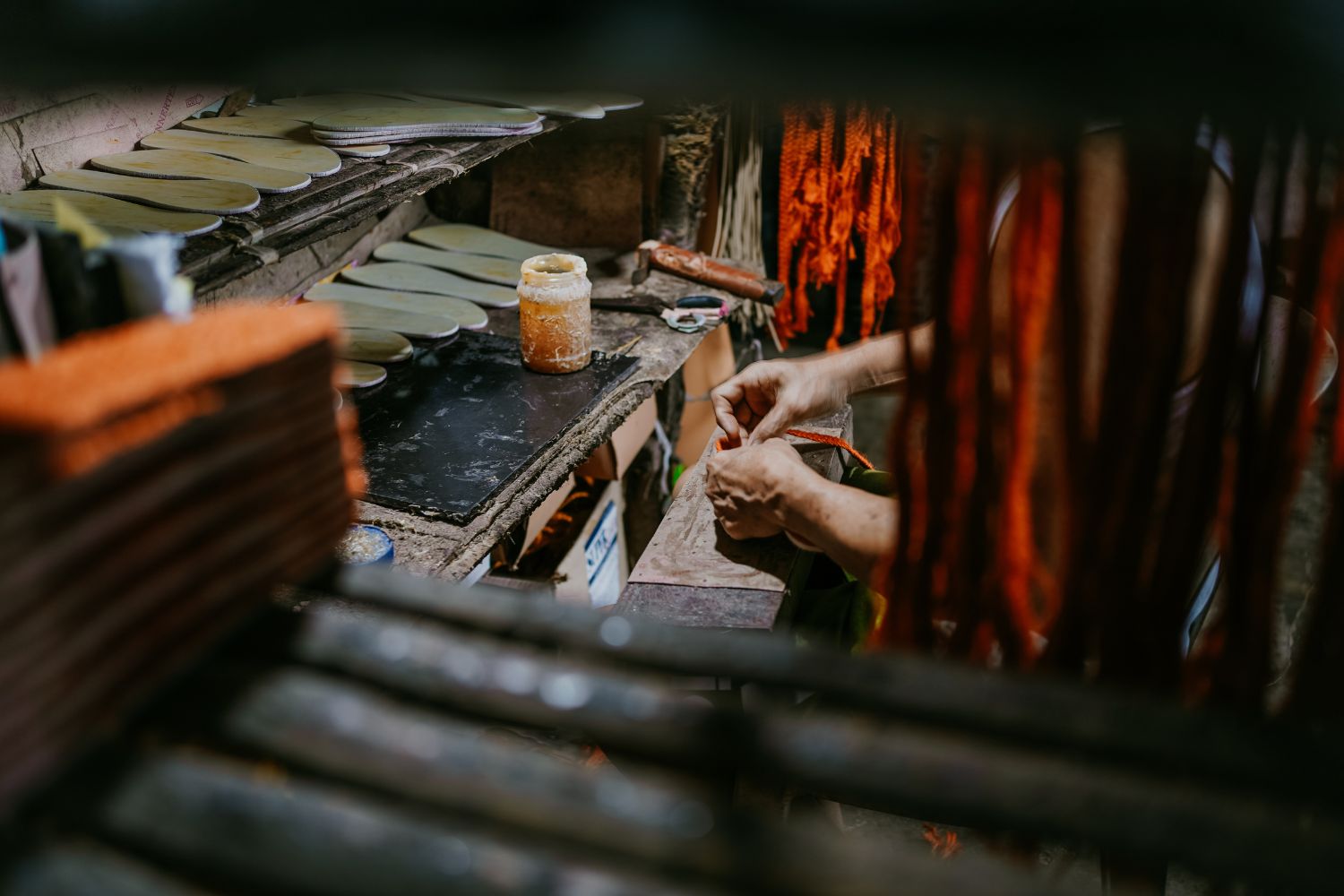 1998
Once there, our enthusiastic employees named the devices Gordon. Because it laid the foundation for our brand, this name is still an important part of our identity today. Our brand name is made up of the name of the machine and the brotherly cooperation between our development and production location.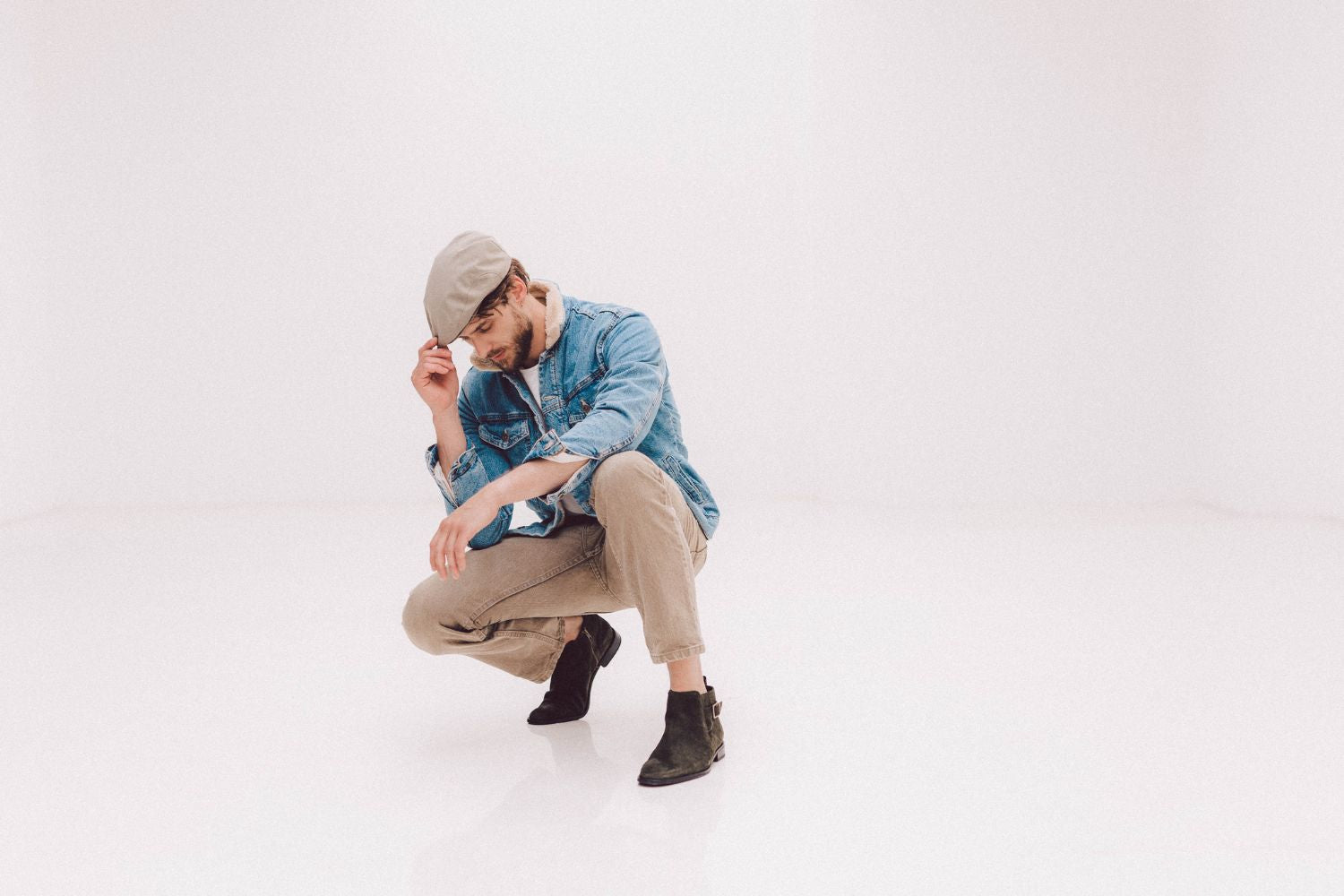 carry self-realization
Shoes for the modern gentleman
Today, Gordon & Bros shoes delight men all over the world. Our brand stands for a flexible lifestyle, which is why we are always coming up with new ideas. We are convinced that classic looks can be combined with every personality. That's why we work with tattooed models, organize large shoots in barbershops or tattoo our shoes at trade fairs.
Our aim is that every men's shoe accompanies the wearer throughout his life in important steps. That's why in our shop you'll not only find elegant business shoes, but also casual sneakers and unusual casual shoes.